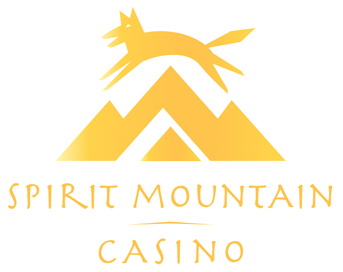 Spirit Mountain Casino
Spirit Mountain Casino is Oregon's premier gaming destination. Located in Grand Ronde, Oregon, in scenic Polk County, Spirit Mountain is just 60 miles south of Portland, and 30 miles from Lincoln City on the Oregon coast. Serious players and novices alike will find the best games of skill and chance the Northwest has to offer. Choose from a variety of table games, slots, keno games, and bingo, or try your hand in the poker room.
Stop in for the day or stay the night and relax at our serene lodge, where you'll receive convenient 24-hour front desk service.